Logistics
When it comes to hotel logistics, time of often of the essence. Noone wants to near the end of their renovation or relocation project and experience logistical delays.
That's why we cover all aspects of hotel logistics, no matter whether it's by air, sea or road. By providing a fully integrated and comprehensive turnkey solution for all hotel projects, you can rest assured that your FF&E and OS&E items are where you need them, when you need them. Keep reading for more details on the services we offer for hotel logistics.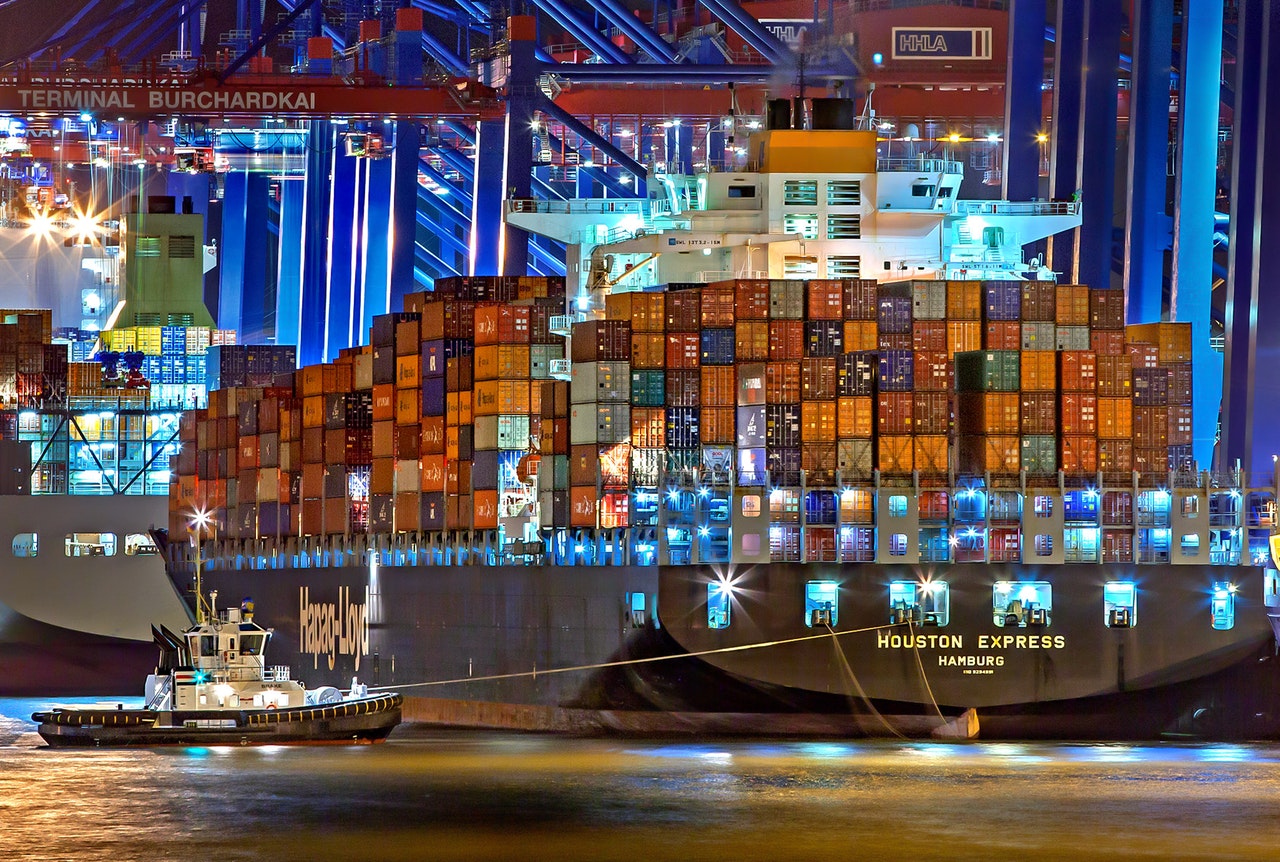 Sea freight is often the most popular choice for international cargo moves, due to its ability to transport a large quantity of goods at a reasonable price. Providing sea import and export services allows us to offer clients a reliable and flexible service.
At Hotel Interior Logistics we offer LCL (Less-Than-Container-Load) and FCL (Full Container Load) depending on the size of your shipment. As we are partnered with market-leading carriers, we can offer a choice of sailings to suit your needs.
Our sea freight portfolio includes:
Purchase Order Management

Tracking of your shipment

Own controlled weekly LCL groupage services

Customs and delivery services

Buyers consolidation (an alternative to LCL)

Cost management
Our dedicated team of staff can manage every aspect of your shipping requirements, from collection to final delivery, therefore providing you with a simple one stop solution to your needs. Hotel logistics has never been so simple!
Additional sea freight services:
Insurance of LCL and FCL

Packaging of shipments

Warehouse and storage in a purpose-built facility

Consular legalisation

Customs clearance
Our competitive rates mean we are able to meet your needs whether you are importing or exporting.
When it comes to hotel logistics, time is often of the essence. In these situations, air freight is a valuable logistics method for coordinating shipments to virtually anywhere in the world. As airport controls over cargo are tightly managed, moving cargo internationally by air offers the advantage of a high level of security.
At Hotel Interior Logistics, we work with the world's major commercial airlines to offer services to and from worldwide hubs, providing assistance to our clients whatever their supply chain requirements.
In addition to a full suite of airfreight services, Hotel Interior Logistics can also offer sea-air services which can reduce your shipping costs significantly.
Our air freight services includes:
Insurance

Warehouse and storage in a purpose-built facility

Packaging of shipments

Consular legalisation

Customs clearance
With an extensive scope of air freight services, our logistics team are dedicated to providing exemplary levels of service. We are positioned to meet the needs of every customer, no matter how time sensitive.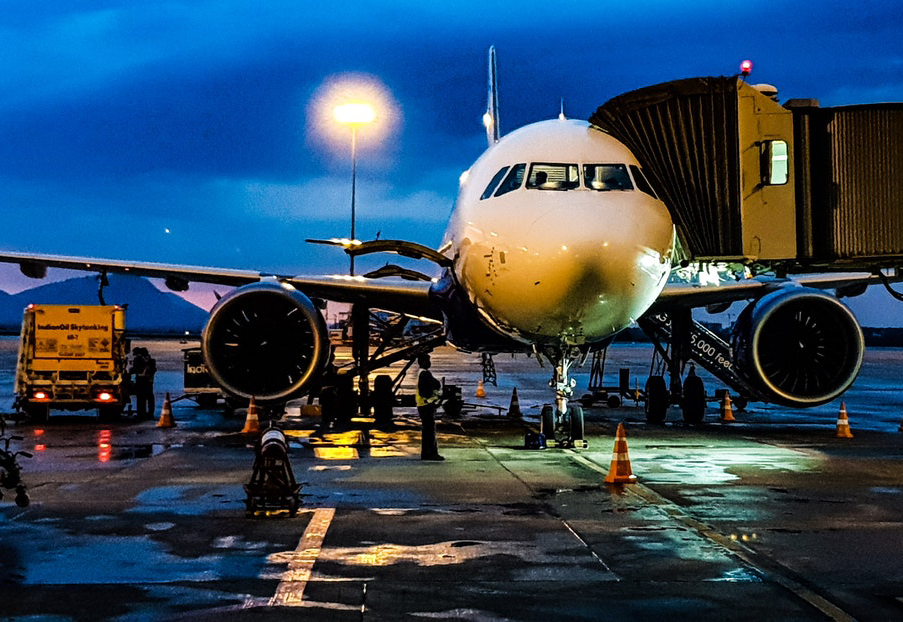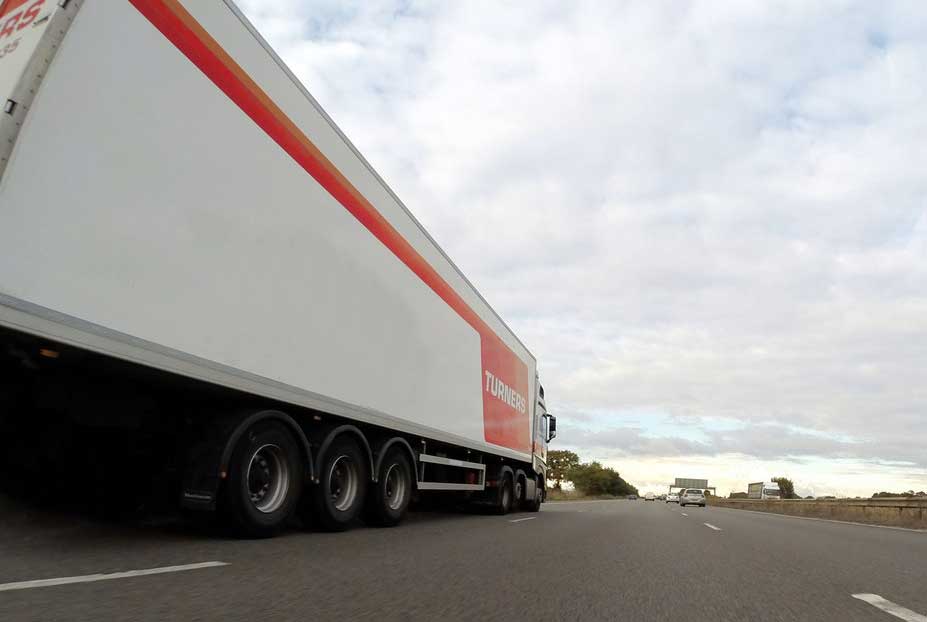 At Hotel Interior Logistics we are highly experienced freight movers and can offer full European road and rail transportation services.
LTL (less than truckload) logistics is a cost-effective method of transportation, as only a portion of the entire trailer is needed at one time. For time-sensitive cargo, FTL (full truck load) may be the better option.
Our road and rail services include:
Full Load (FTL)

Part Load

Groupage Service (LTL)

Specialist services for hazardous cargo

Express trucks with accompanying driver
At Hotel Interior Logistics we offer a simple and reliable service, and can guide you through the whole process. Call us today for more information, on 01708 342644.
No matter the size of your relocation or renovation project, we're here to help. Check out what we've done for past clients here or get in contact to discuss your upcoming project.