With over 30 years' experience, Consolidated Services has changed the way hotel logistics is managed with the creation of Hotel Interior Logistics (HIL). As pioneers of international office relocation and storage solutions, HIL brings exceptional FF&E and OS&E logistics experience to the market, offering a service portfolio to suit any requirement. Our supply chain solutions include rail, road, sea and air, and we'll always ensure to use the most timely, cost-effective and suitable solution to your supply chain needs.
If full project management is what you need, then full project management is what you'll get. Or if you only require installation services then rest assured we're still the best choice for your project. We offer a range of service solutions to hotels, resorts and hospitality sectors across the country, and our specialism in turnkey logistics ensures you are getting only the most experienced and skilled team to work with you on your project.
Reliable, Experienced, Professional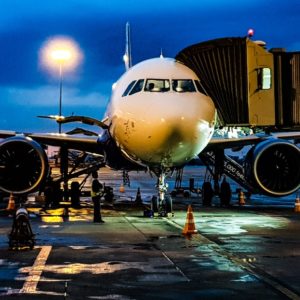 Hotel Interior Logistics offer supply chain options via rail, road, sea and air. Rest assured we'll always select the most cost-effective, timely and suitable logistics method for your hospitality project.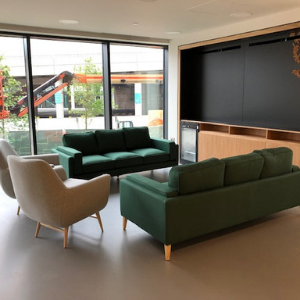 From FF&E and OS&E logistics, installation, relocation, project management, warehouse and storage and project insurance, HIL have got you covered. We're specialists in the management and implementation of turnkey logistics.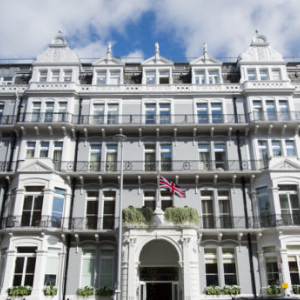 We have been lucky to work with luxury hotels, apartments and everything in between, so don't hesitate to contact us regarding your new or renovation hospitality project. Call us now on 01708 342644 or email us on info@hotelinteriorlogistics.com.
The logistics company you choose for your new and renovating hospitality projects is critical to the operational efficiency and overall success of the project. We understand the needs of the hotel sector and will work with these needs at the forefront of everything we do.
Having served some of the UKs finest hotels, HIL have earned the trust of industry clients by being able to anticipate problems and provide expert solutions whilst offering a world-class, white glove service. No matter what project we work with you on, we'll always offer a tailored approach.
HIL have successfully handled, delivered and installed FF&E and OS&E for many major hotels, resorts and conference centres in the UK. The team operate as part of the Consolidated Group of companies, who together with Consolidated Interior Services Ltd and Consolidated Storage Services Ltd  to offer exceptional interior, logistic and storage solutions across a range of industries. The experience within the group enables us to offer a seamless service to our valued clients.
Check out some of our recent projects.
For any new or renovating hospitality project, call us now on 01708 342644.